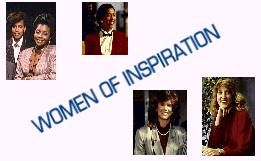 Woman of Inspiration:
Cathleen Fillmore
Leather spinster rolemodels. Single women have their own rolemodels, women who have joyous and fulfilling lives without spouses. These women are the epitome of "happily unmarried" and an inspiration to all who know them. Be inspired by their persistence to be the best they can be in a world built for couples.


If You Think You Can
By Niloufar Abedi
As tempting as it is to think that people have blind faith in your ability to succeed, there is a very logical reason behind this belief that if you set your mind to it, you will succeed. That logic relates to your mind's capability of sustaining or defeating your goals. Your mind has the ability to help you overcome the most horrendous obstacles and face up to any challenge and succeed, but it also can use its strengths to defeat your every attempt for achievement.


Is Your Brain Making You A Winner Or Loser?
Jan Tincher
Your brain can make you a winner or a loser! It just depends on what your mind has told it. Would you like to change your mind? Your brain wants you to succeed in whatever you do. It, however, only knows what you tell it. It only really hears your thoughts. If you've spent a lifetime thinking you are stupid, therefore telling it you are stupid, it spent it's lifetime making you right.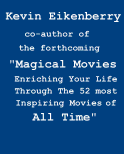 Are The Poor Making You Fat?
By Patrick Caron
Our bodies are wonderful machines that know exactly when it is time to eat, and when it is time to stop eating. The simple fact of eating when we feel full and not eating when we are hungry will program the subconscious mind into patterns that are not natural, therefore not healthy.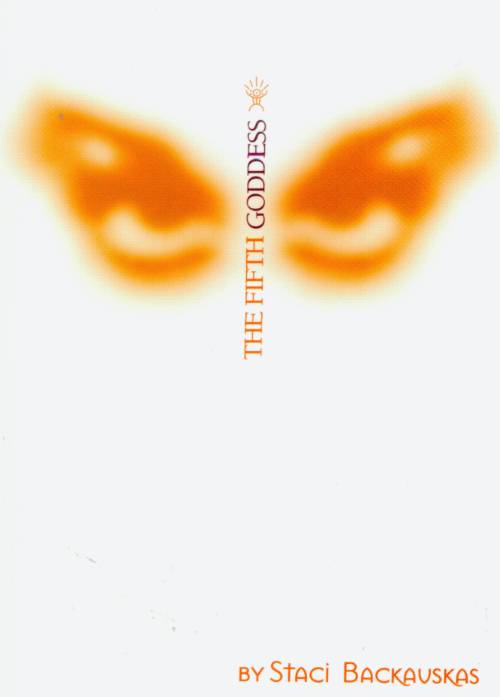 One Woman's Journey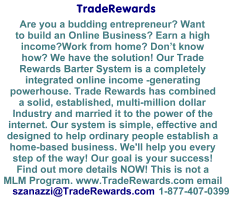 Please Visit Our Sponsor

Click to subscribe to leatherspinsters email list