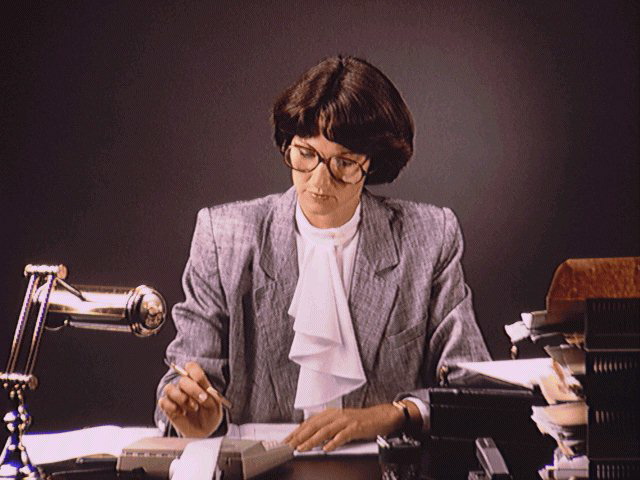 Do You Talk To Your Banker?
Niloufar Abedi
Banks provide you with the money you need to grow financially. To use the advantages these institution provide, you have to understand what they are, how they operate, and how you can use their services. When you have the ability of communicating with your banks, you can adopt their power and use them for your financial growth.

Children Rolemodels
By Rebeccah Jeremiah
If you're one of the many parents who think Dennis Rodman, Madonna, Whitney Houston, or The Backstreet Boys would make perfect rolemodels for your kids, you better think again. The bible nails the point exactly, "raise your child in the way they are to go." Are you a rolemodel for your children or do they look to others for guidance?

Guerrilla Insights into Technology
Jay Conrad Levinson
Have a small business? Would you like to get a leg up on the competition? Before you spend more money on the latest gadgets to give you the "edge" take Jay's advice. The effectiveness of your technology will reach as far as your own effectivenessand can't surpass it. If everything else is equal, the business with the best technology will win out. But if you have the best technology and not the best attitude and strategy, you haven't got a chance.

Do You Know Who You Are?
By Niloufar Abedi
In early childhood, you have observed the actions and attitudes of your role- models (parents, siblings, family, teachers) toward different situations in your environment and cultivated your own unique personality according to your assessment and interpretation of their behaviors in relation to your own needs and drives. These interactions have eventually formed into definite behavior that defines your personal characteristics.What type of characteristics describe you best? Introvert, Extrovert, Serious, whimsical, Considerate or Self- centered?


One Woman's Journey

Please Visit Our Sponsor

Click to subscribe to leatherspinsters email list